Step away for a day, or a weekend and visit beautiful downtown Perth.
If you're looking for the latest fashions, home décor, galleries or fine arts and crafts, downtown Perth is a shopping delight. With 22 restaurants and 24 wonderful patios, we can satisfy your every craving. You can even order take out and enjoy a Picnic in Perth lunch, in beautiful Stewart Park.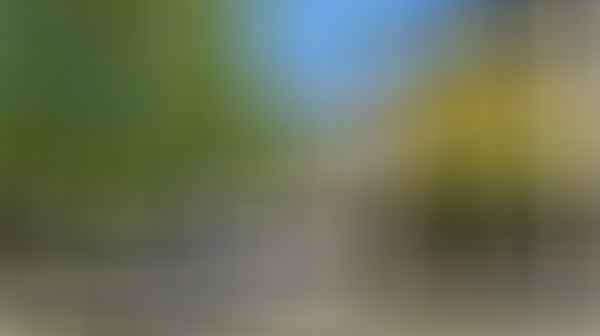 Visit Our Shops & Restaurants
LOOKING FOR THE PERFECT GIFT?
Available for any amount and can be used at any business in downtown Perth!
They are available at the Town Hall at 80 Gore St E, or the Matheson House Museum at 11 Gore St E, on weekends. They can be ordered by calling 613-264-1190 or 613-264-5808.
Thank you for shopping local. We appreciate your continued support of our small businesses.